Ballet sponsor: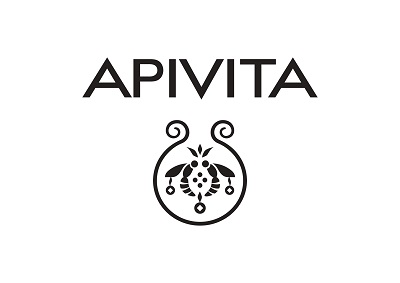 The Greek National Opera's Ballet in its first production for the Alternative Stage presents a diptych of modern dance with two acclaimed choreographers Ioannis Mandafounis and Ermira Goro. 
A string quartet, with outstanding musicians from the Thessaloniki State Symphony Orchestra will perform works of Giorgos Koumendakis and Dimitra Trypani.
The choreographies hover between classical and modern style, giving the chance to the GNO Ballet's dancers to experiment with new forms and in a smaller space.